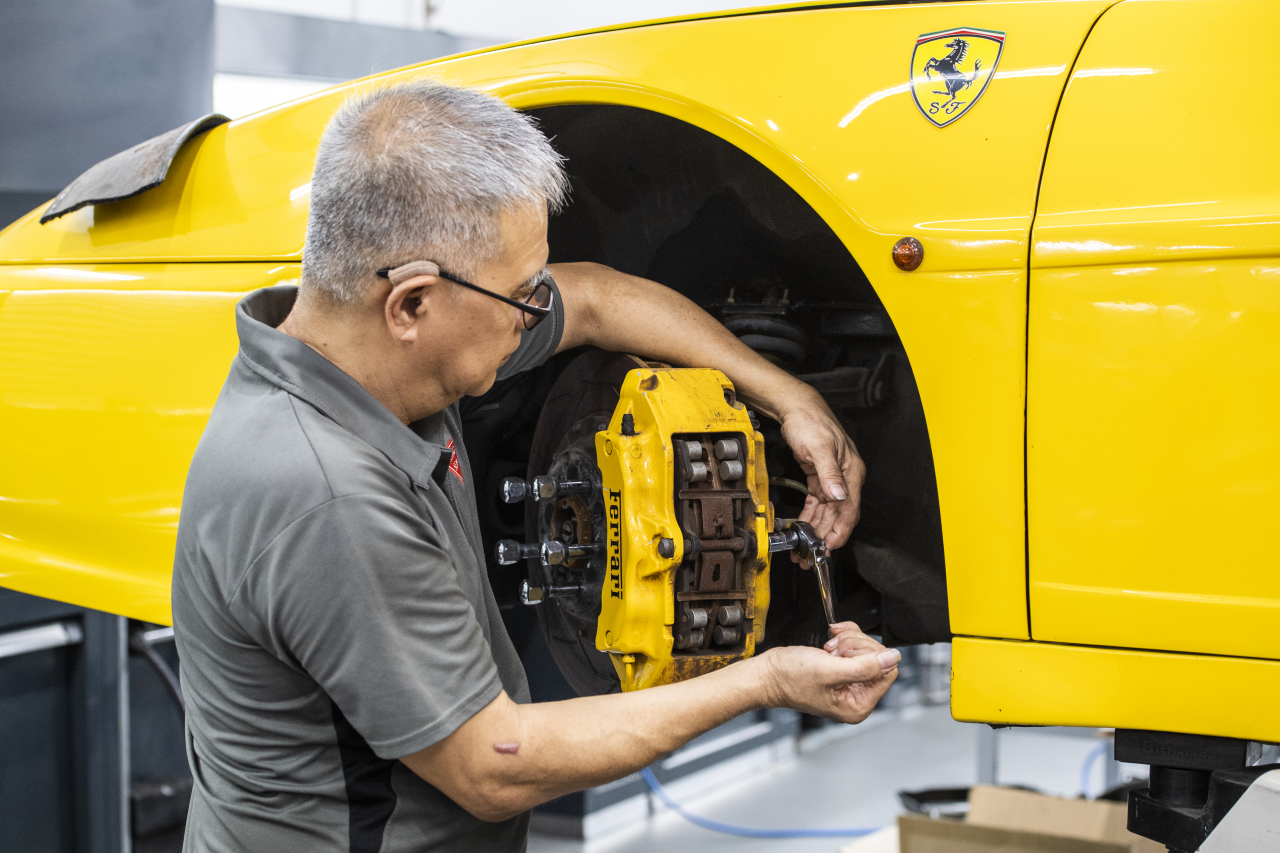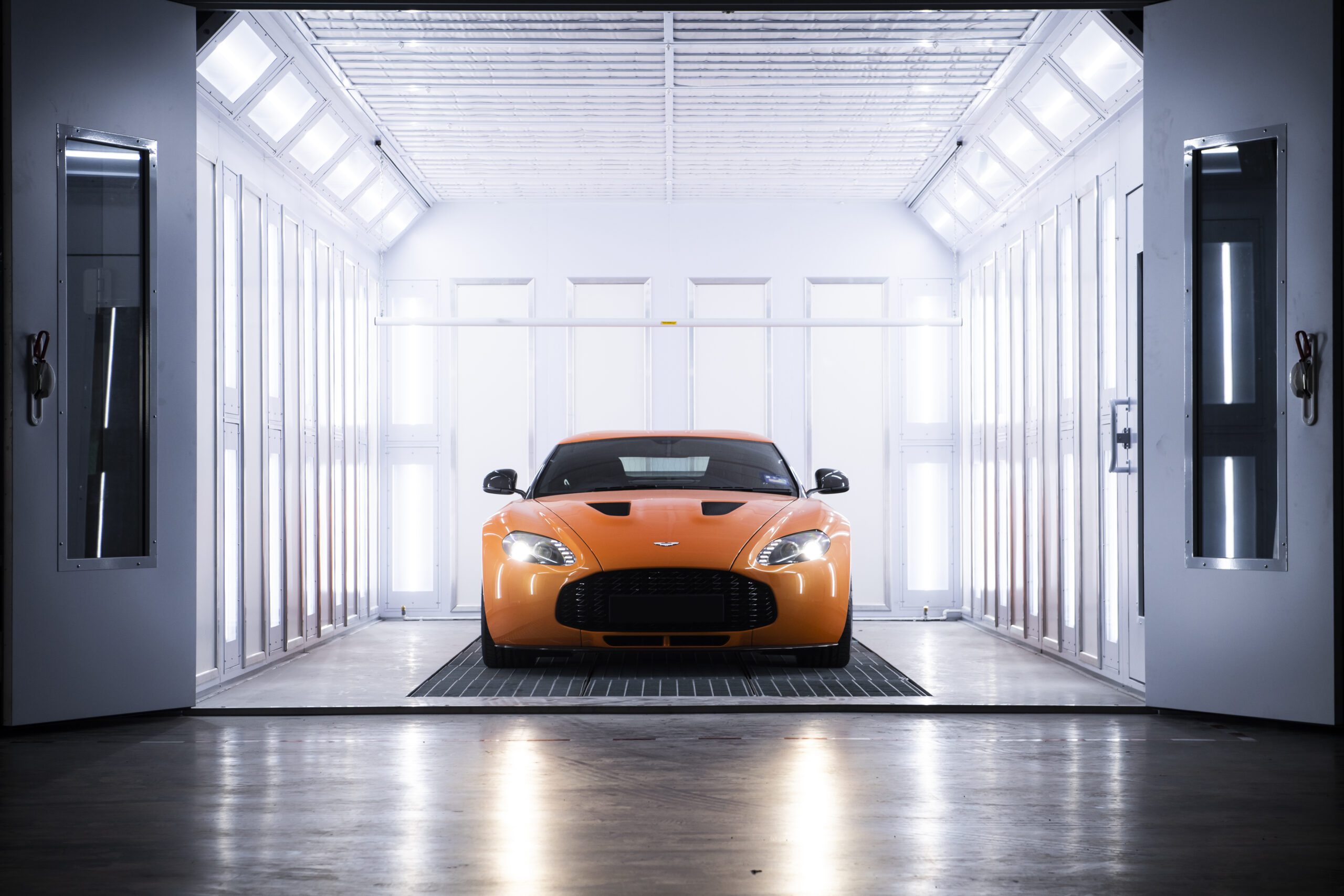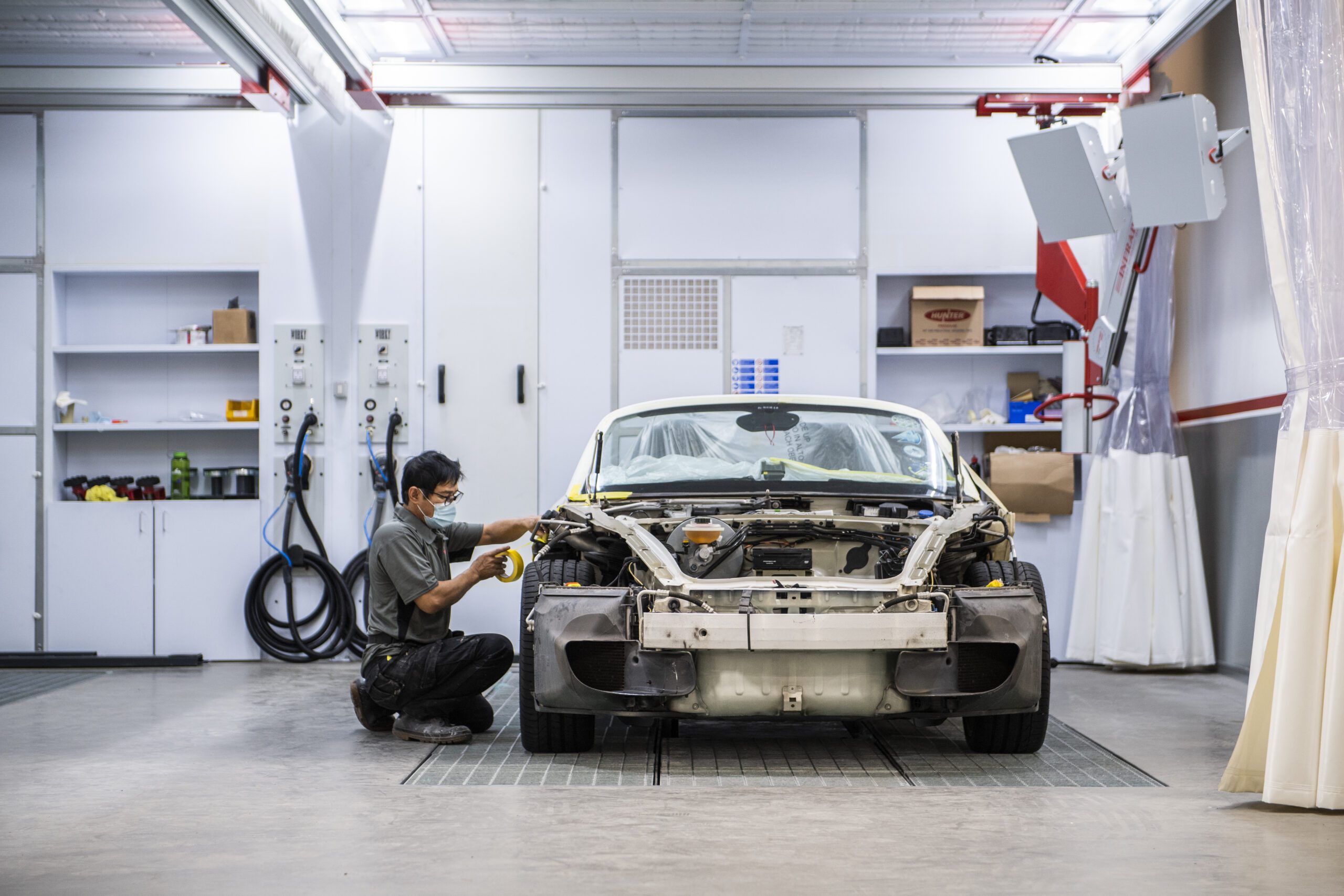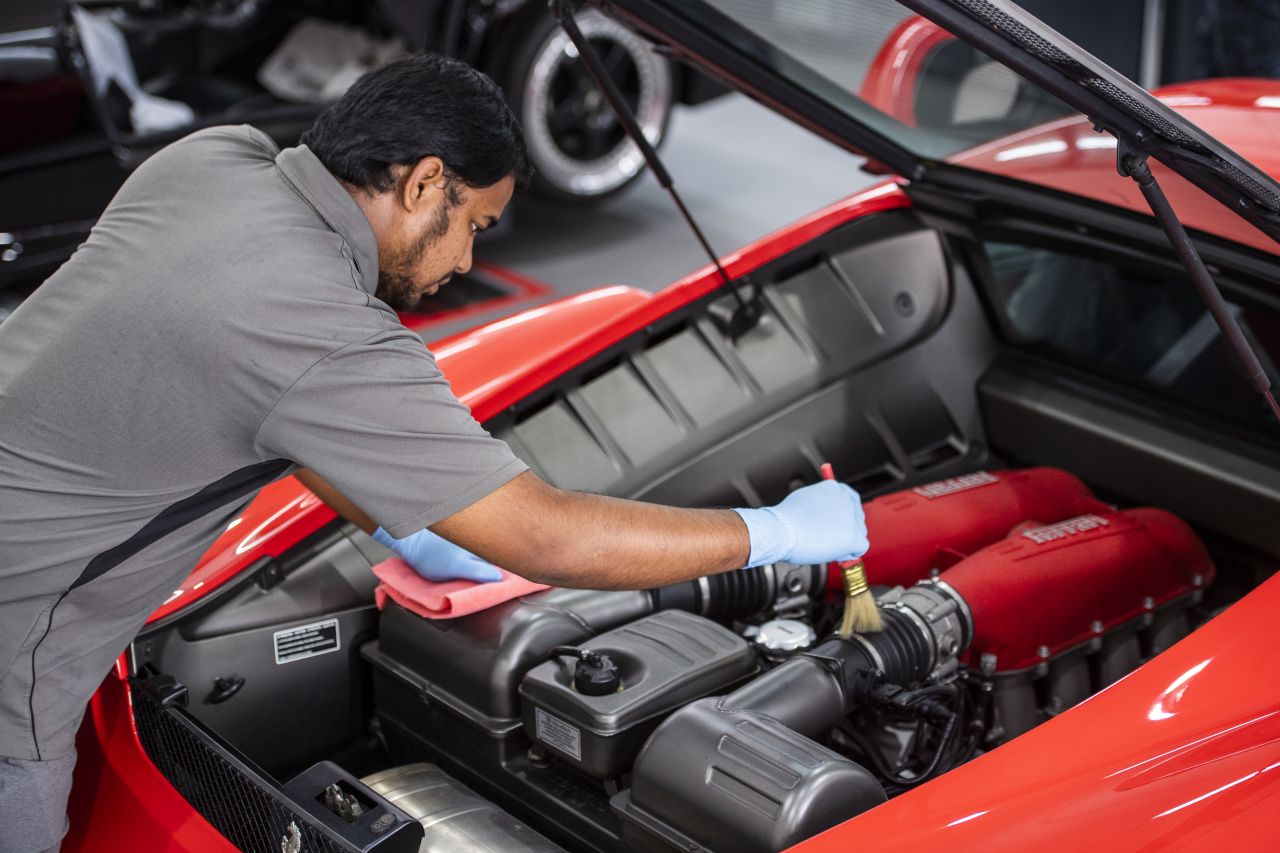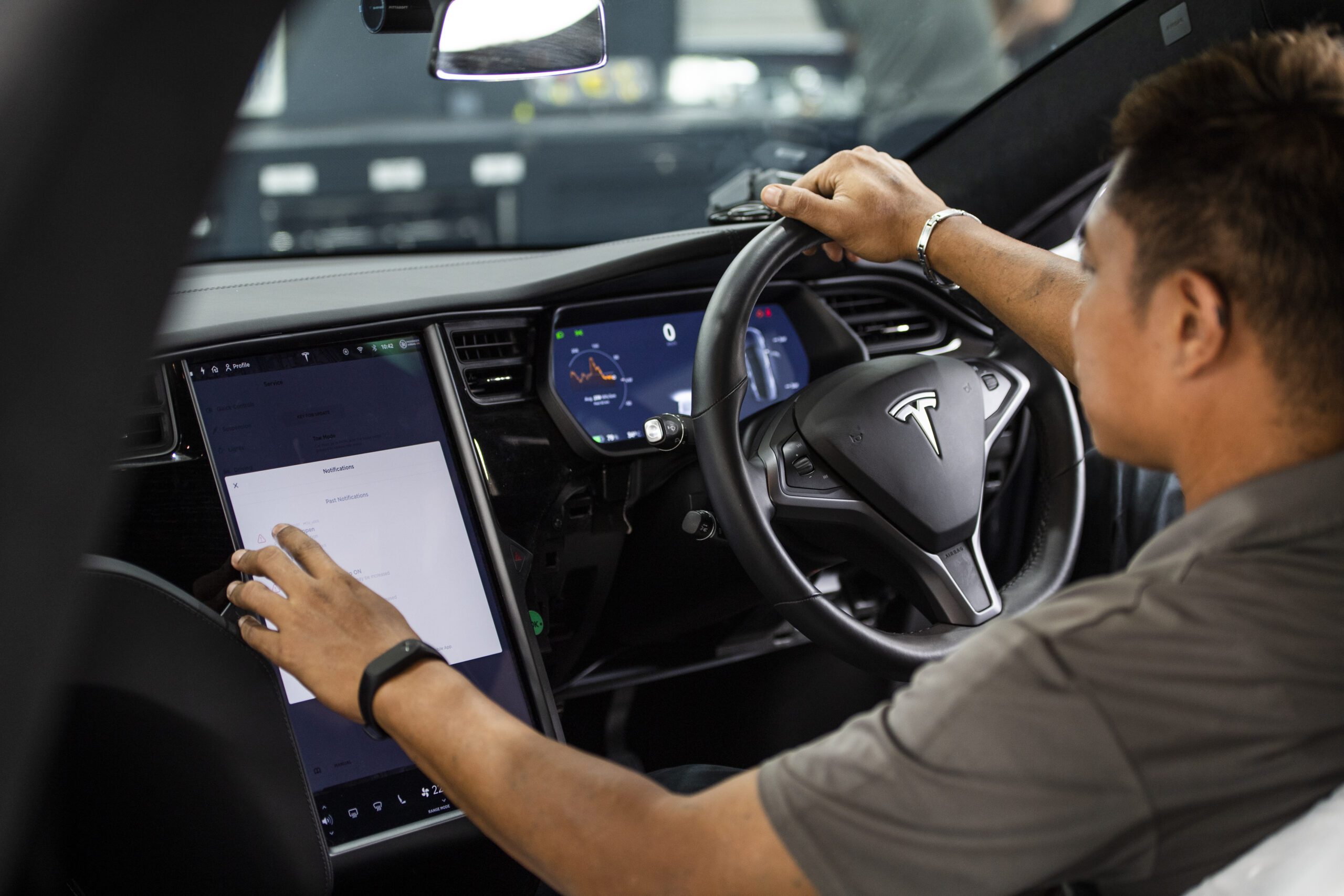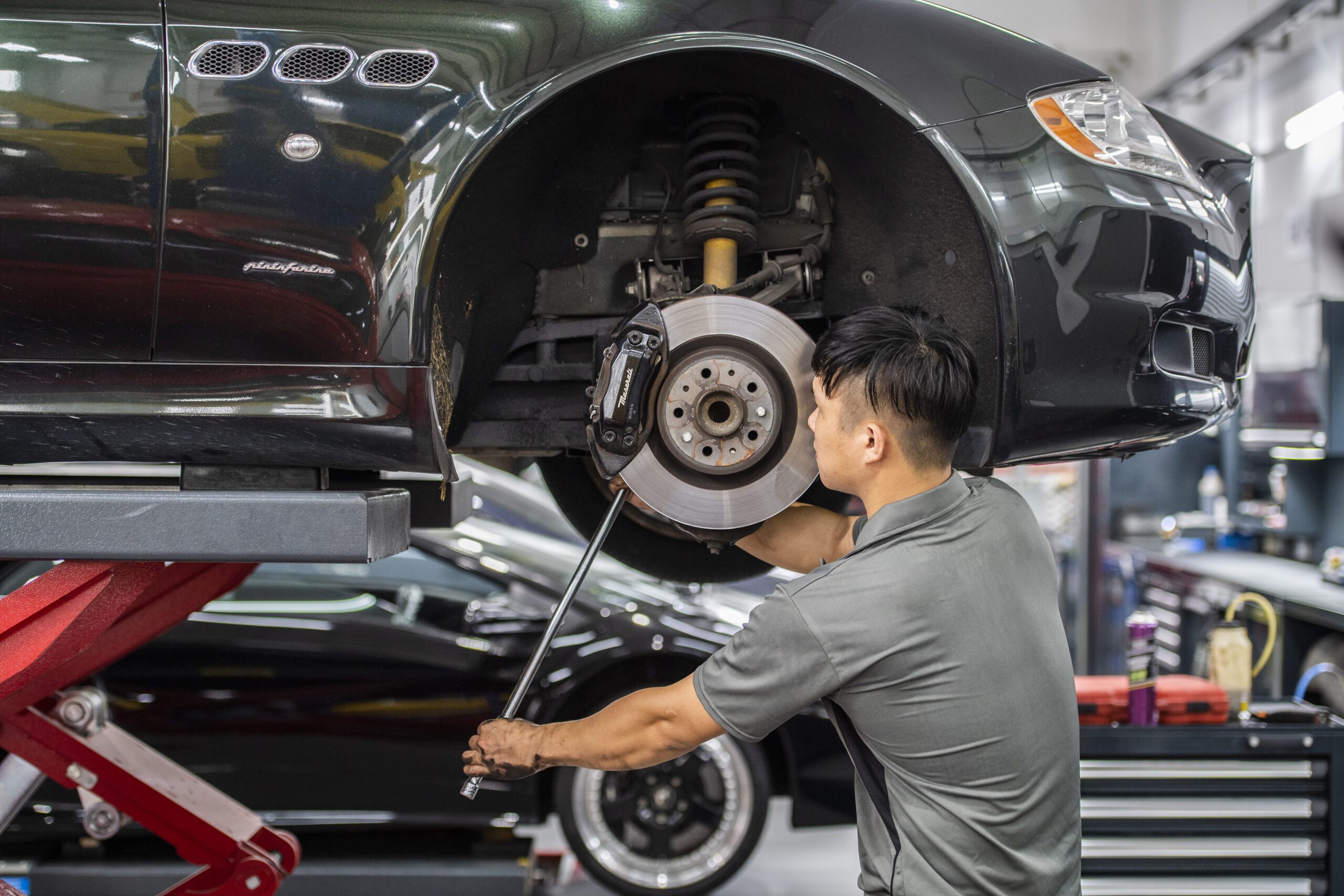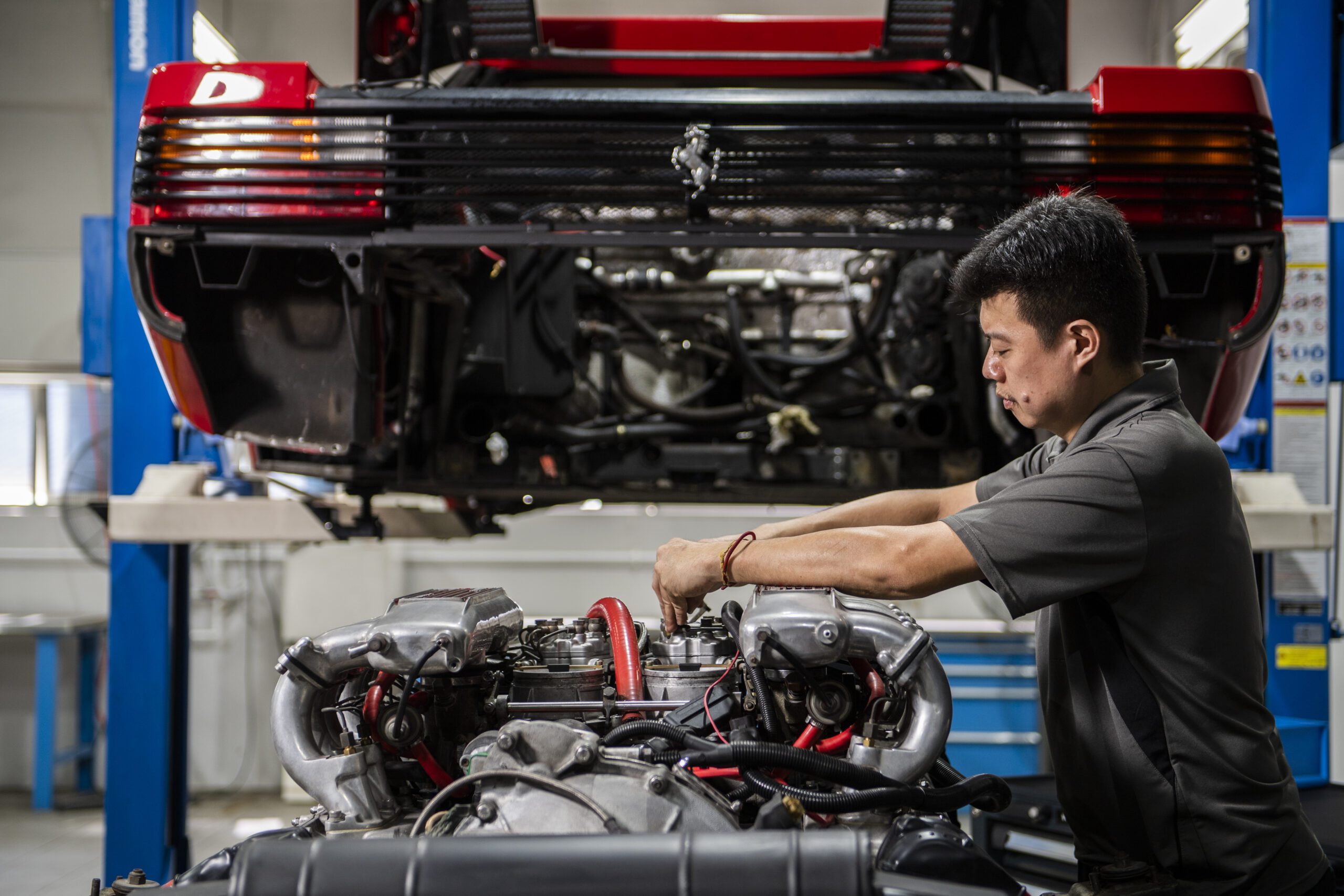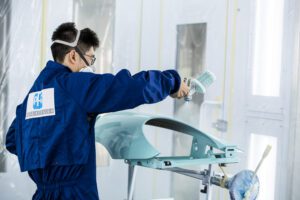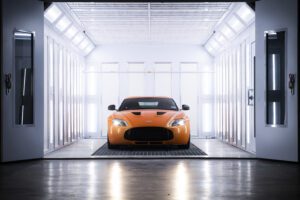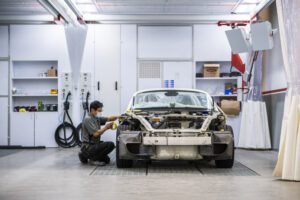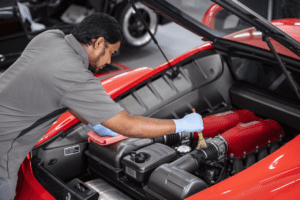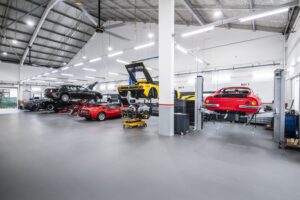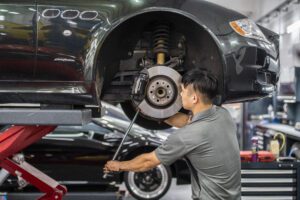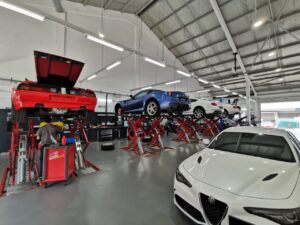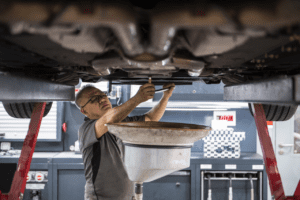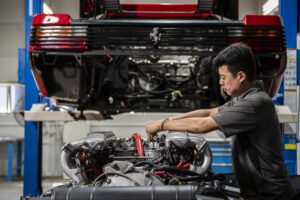 Hong Seh Motors Aftersales welcomes you to be part of the Hong Seh Motors family and invites you to experience unmatched performance motoring and unequaled customer service with us.
Hong Seh Motors Aftersales workshop is fully refurbished in 2019 with a new Body & Paint section equipped with market leading tools and cutting-edge equipment that are approved by almost all the premium vehicle manufacturers around the world. We are also the authorised panel workshop for various insurance companies, such as FWD, Ergo, India International Insurance and more to come.
Electric Spray Booth & Water-Based Paint
Our full downdraft electric spray booths produces no carbon emission and reduces pollution, it keeps our workspace clean by channelling airflow into the pit tunnel system beneath the booth. And we use full water-based paint from PPG that are 100% soluble and produces non-toxic effluent waste.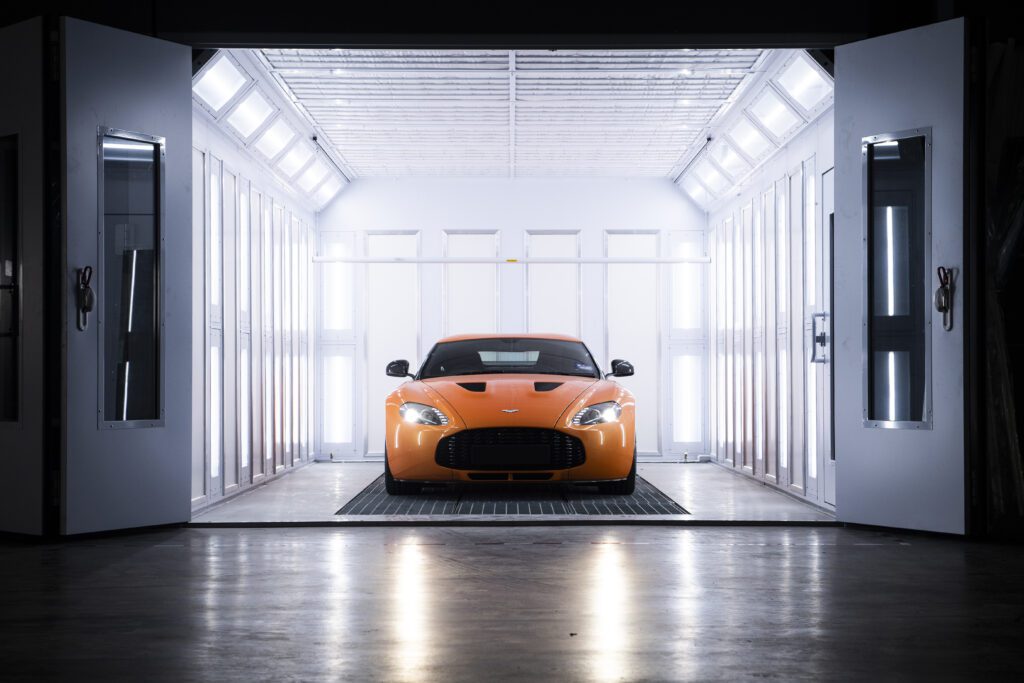 "Hong Seh Motors staff are EV-trained and fully certified by Institute of the Motor Industry, UK"